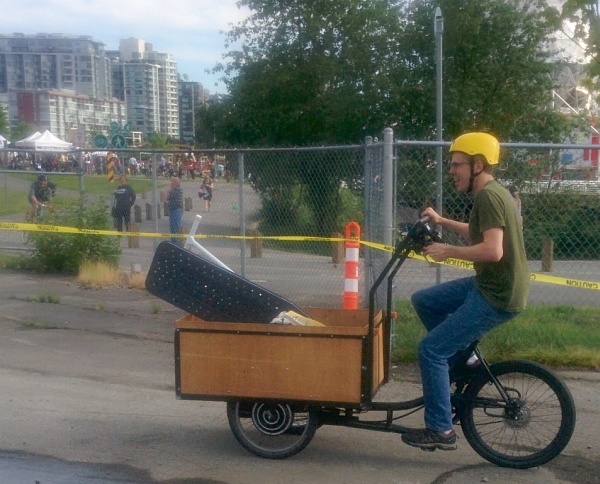 Well we managed to have the most crashes in one ride during the cargo bike championships last friday; tip for future events, 2 wheels is better than 3 for fast cornering! Anyways this coming weekend is also packed with with activity, and that includes Grin having a booth both at the inaugural Main Street Bike Expo on Saturday June 10th, and also both Saturday and Sunday at the Vancouver Mini Maker Faire.
At the main street bike expo we'll have a good sampling of converted cargo ebikes, converted Bike Friday and Brompton folders, and some more typical converted commuters on display as well. If you want to learn about retrofits firsthand from us and also check out many other players in the local Vancouver cycling scene all under one roof then this is an event not to miss. It is happeng at the Ellis building on Main St. from 11am - 6pm.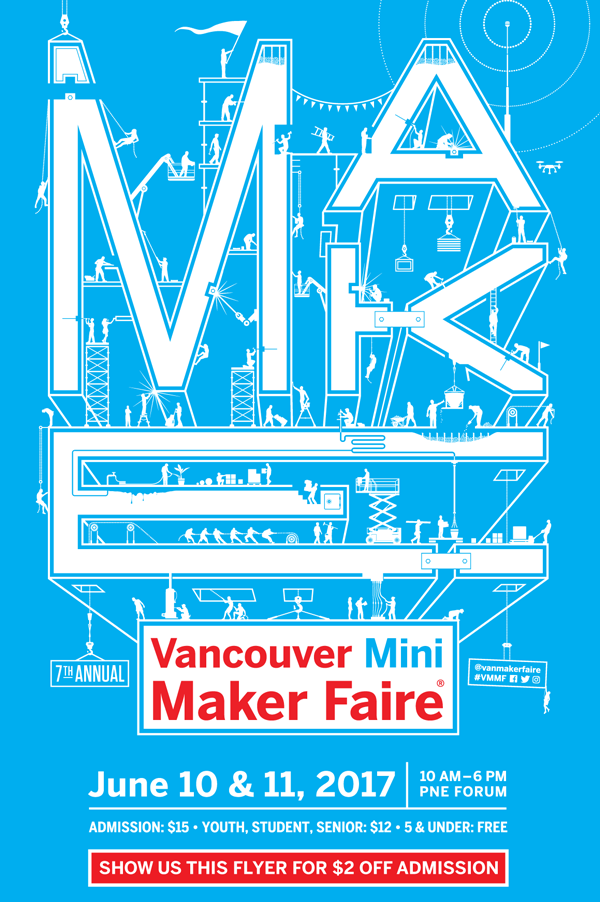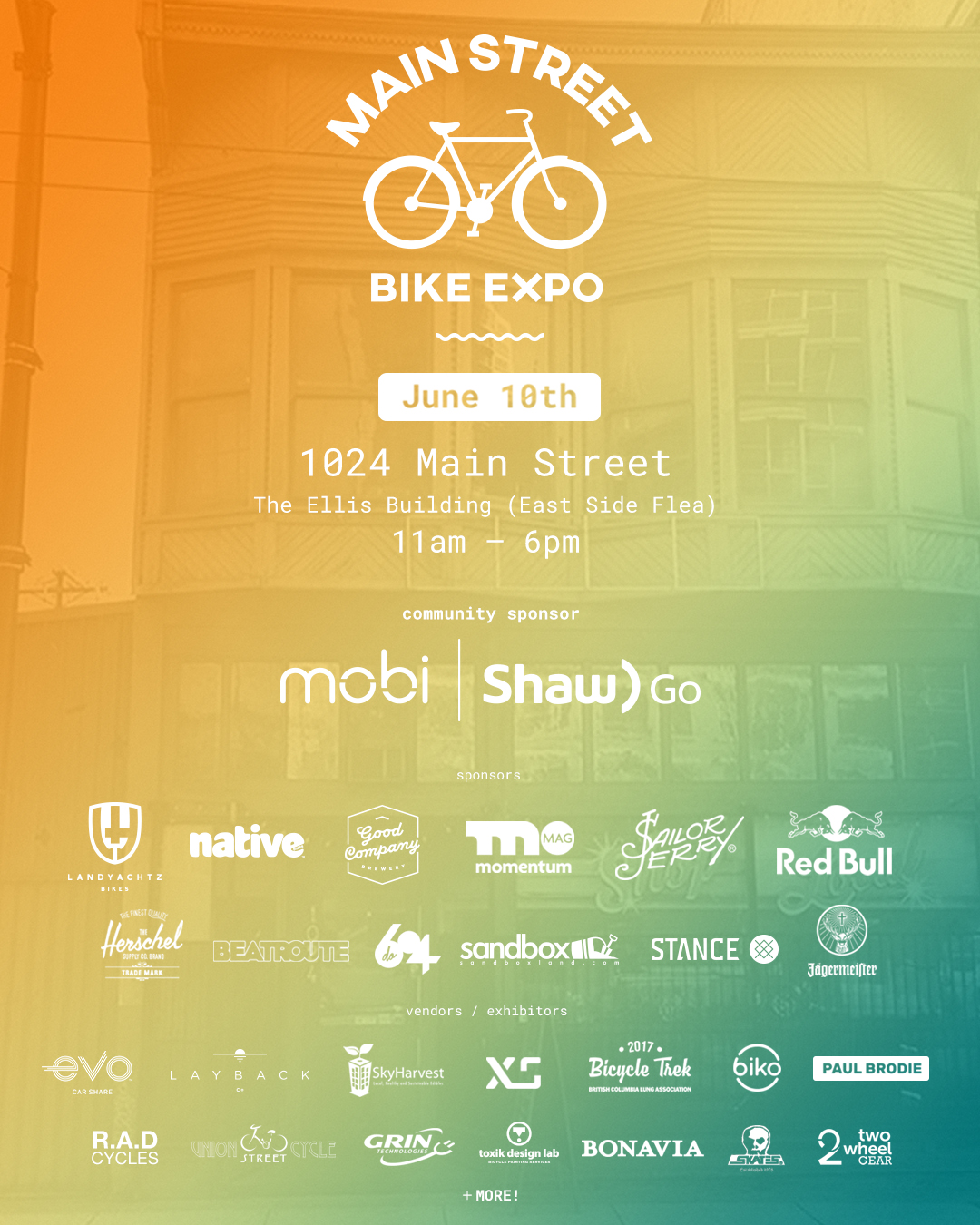 Secondly, as is traditional for our Maker Faire presence we've built yet another version of our weight sensing electric longboard. This one is very close to hitting all the marks for an electric skateboard conversion kit using our hands free lean control, including suspension trucks and a ruggedized miniature deck mounted CA. If you want a taste ride on this board in an event full of other creative DIY projects then get your Maker Faire tickets now.