We hope everyone out there who celebrates is having a great Christmas holiday.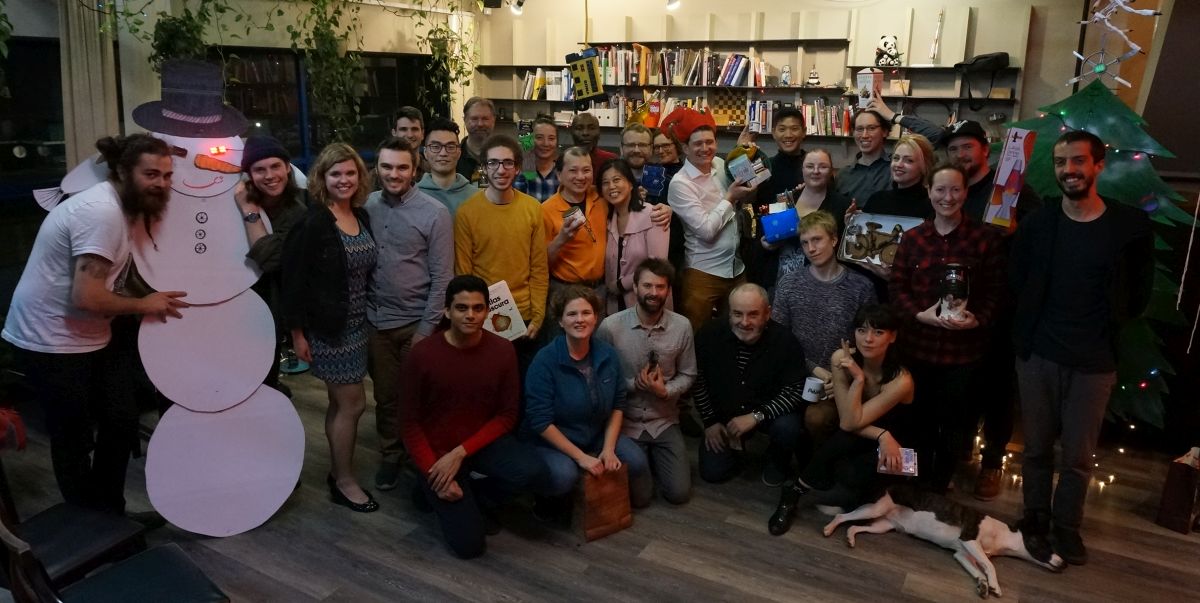 It may not be peak ebike riding season but it can sure be prime building season! We're wrapping up several months of serious work behind the scenes at our shop and are glad to announce a few things as the year comes to a close.
RTR Kits
First and foremost, we've expanded our selection of Ready-to-Roll kit bundles based around the new Baserunner controller series. Including many high power hub systems now that we have the Baserunner_L10 in full production which supports 80A peak phase currents. Check the video below.
All Axle Fun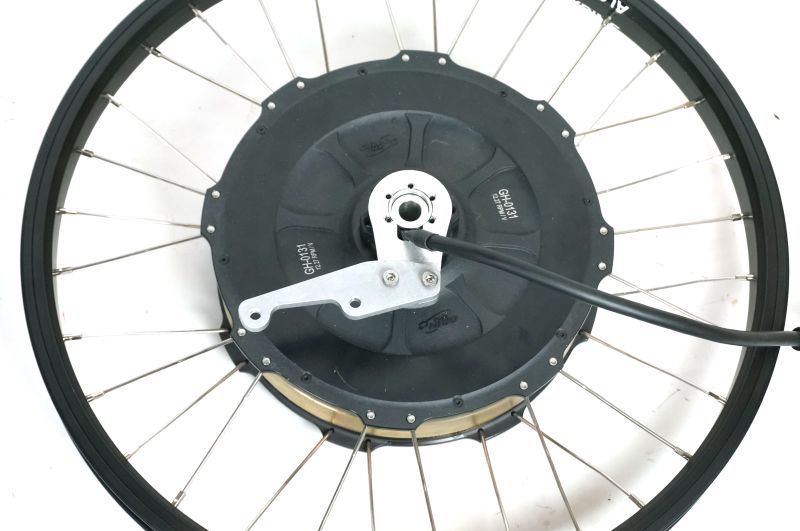 We're also happy that report that our Grin All Axle hub motor is out of the Beta testing phase and in full release with an updated V2 model. We want to thank all those pilot users from the past several years as we worked out all the kinds, and all those single side trike pioneers who helped us develop a series of adapters for so many trike models. (and yeah, it goes without saying that we are working on a rear version next)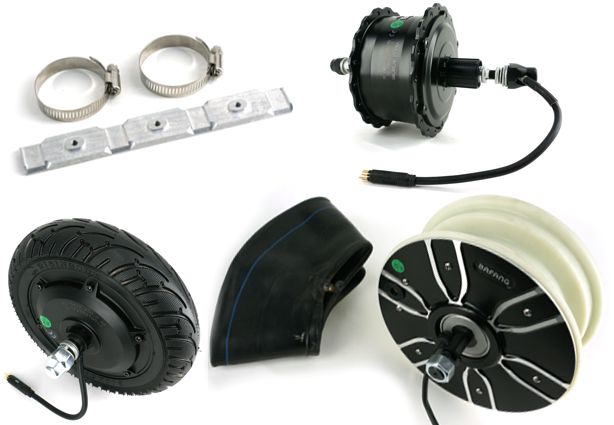 There are more end-of-the-year product treats too. We've got motor options for the 190mm fatbike frames, super secure double and triple bobs coming off our CNC mill for mounting downtube batteries, wheelbarrow and scooter motors for non-ebike conversions, and a few more 72V and 36V battery choices too.
Reading documents
With a wider audience of first timers getting into ebikes as the movement spreads, we also thought it was about time to publish some more entry-level information for people those just getting started.
Don't know the difference between a torque arm and a mosfet? Here is a basic primer on all the components that make up an ebike conversion system.
Not sure what hub motor options would be compatible with your bike build? We've written a thorough compatibility list for all the different styles of bikes and trikes and what does and doesn't work.