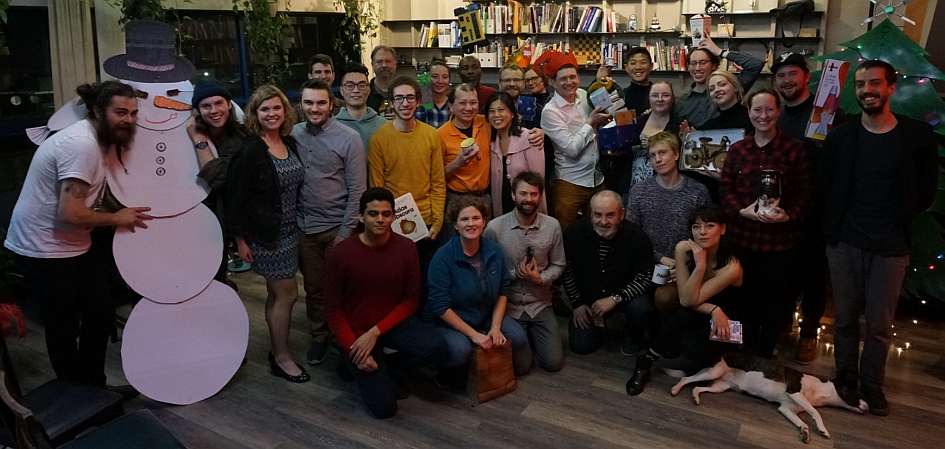 Grin Technologies has been a leading player in the design, manufacture, and distribution of parts used for retrofitting bicycles to have electric assist. We are a young operation with all of our R&D, manufacturing, warehousing, and order fulfillment done out of our shop in Vancouver, but with a global sales reach and reputation. You would be working with a team of people who are passionate about what we do, and who believe that electric assist can help expand the reach of bicycles to a much wider audience. We have an open and friendly work environment.
Here are our current open positions:
We are hiring for the following positions, and expect to be filling the roles as soon as possible.
No Open Positions
We have just completed a round of hiring and are not looking for any additional team members at this time. Please check back later for updates as we are always growing!
Application and Compensation
If you are interested in applying to Grin in any of the capacities listed above, please us a resume and cover letter via email to careers AT ebikes.ca. The exact starting compensation offered for each position would depend on the skill set and background experience of the applicant.