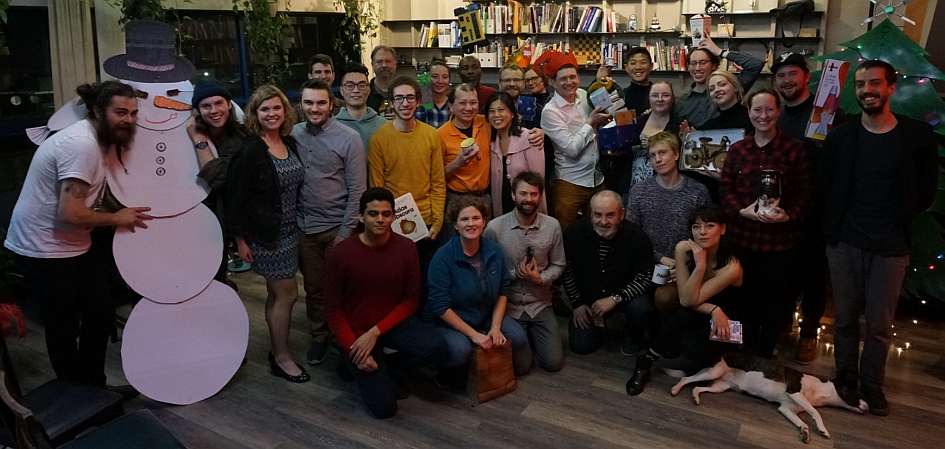 Grin Technologies has been a leading player in the design, manufacture, and distribution of parts used for retrofitting bicycles to have electric assist. We are a young operation with all of our R&D, manufacturing, warehousing, and order fulfillment done out of our shop in Vancouver, but with a global sales reach and reputation. You would be working with a team of people who are passionate about what we do, and who believe that electric assist can help expand the reach of bicycles to a much wider audience. We have an open and friendly work environment.
Here are our current open positions:
WOMEN IN TECH - We are actively seeking to add more women in our tech positions. If you are interested in working in a tech field please contact us directly so we can match your skills and interests with work here.
Web Developer - MAGENTO!! Our website needs a champion. We are looking for someone with a blend of front and back-end experience to join our Software Team. If you are a Magento Guru contact us!
Application and Compensation
If you are interested in applying to Grin in any of the capacities listed above, please us a resume and cover letter via email to careers AT ebikes.ca. The exact starting compensation offered for each position would depend on the skill set and background experience of the applicant.