First of all, a big thanks to everyone who came by to meet us at the bay area Maker Faire at the end of last month, and to all the shops and people we visited on the road trip coming back up. It was fun to have a formal booth presence again to educate people about electric bike and skateboard technology, even in a space awash with drones and 3D printers.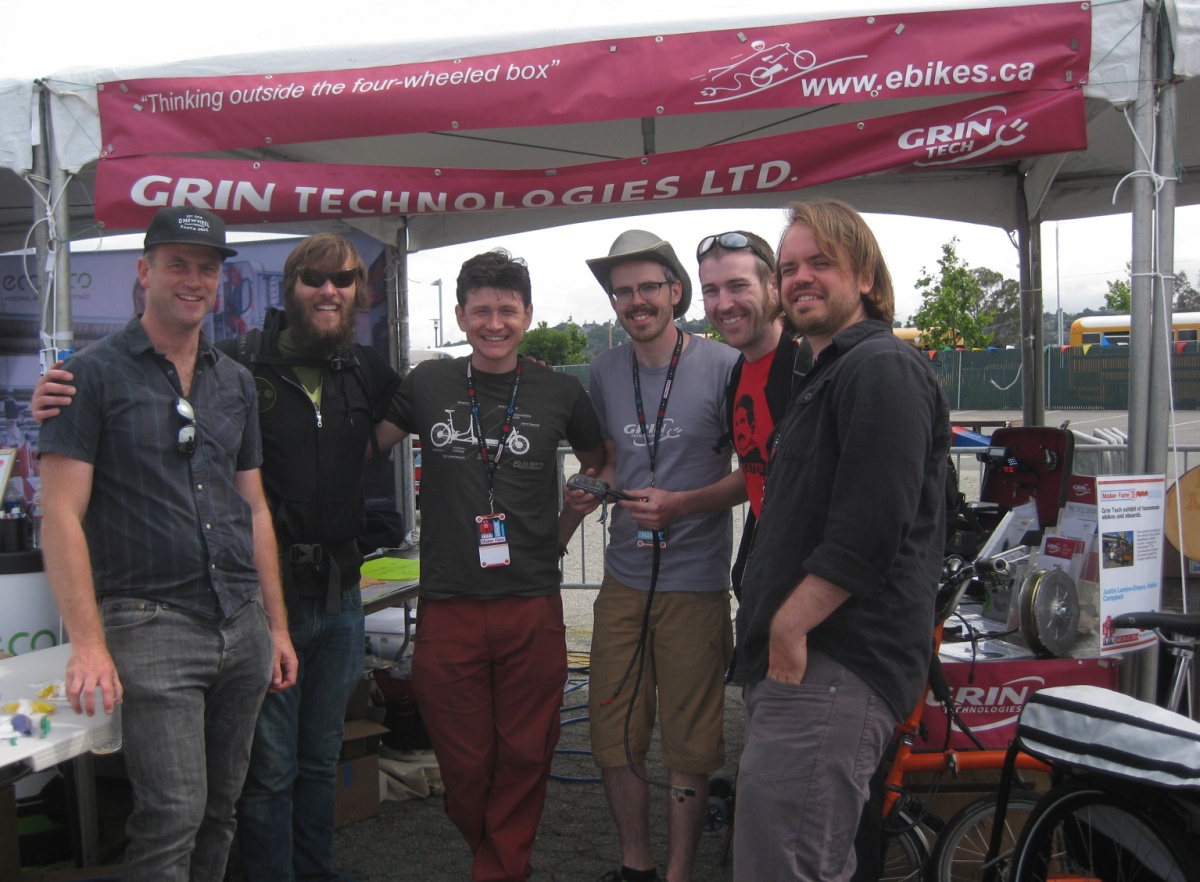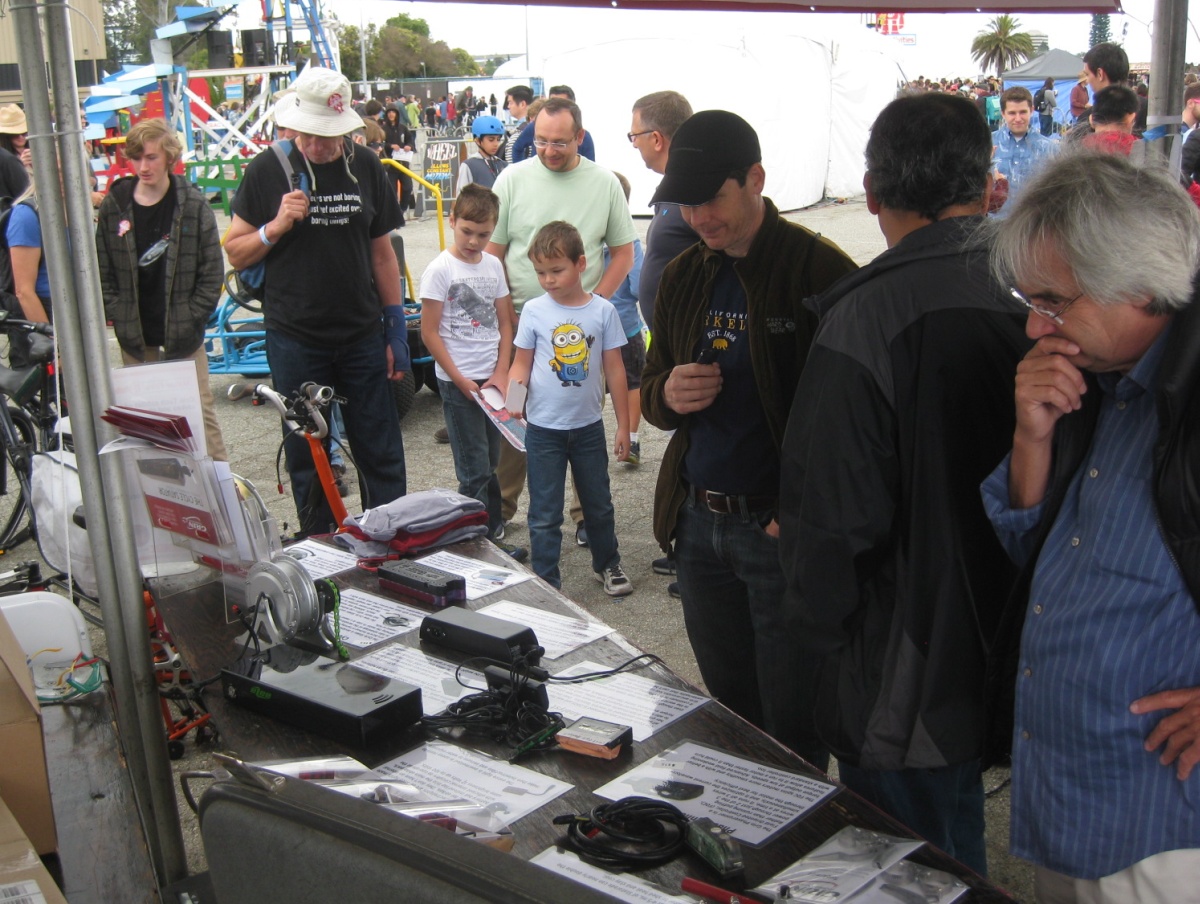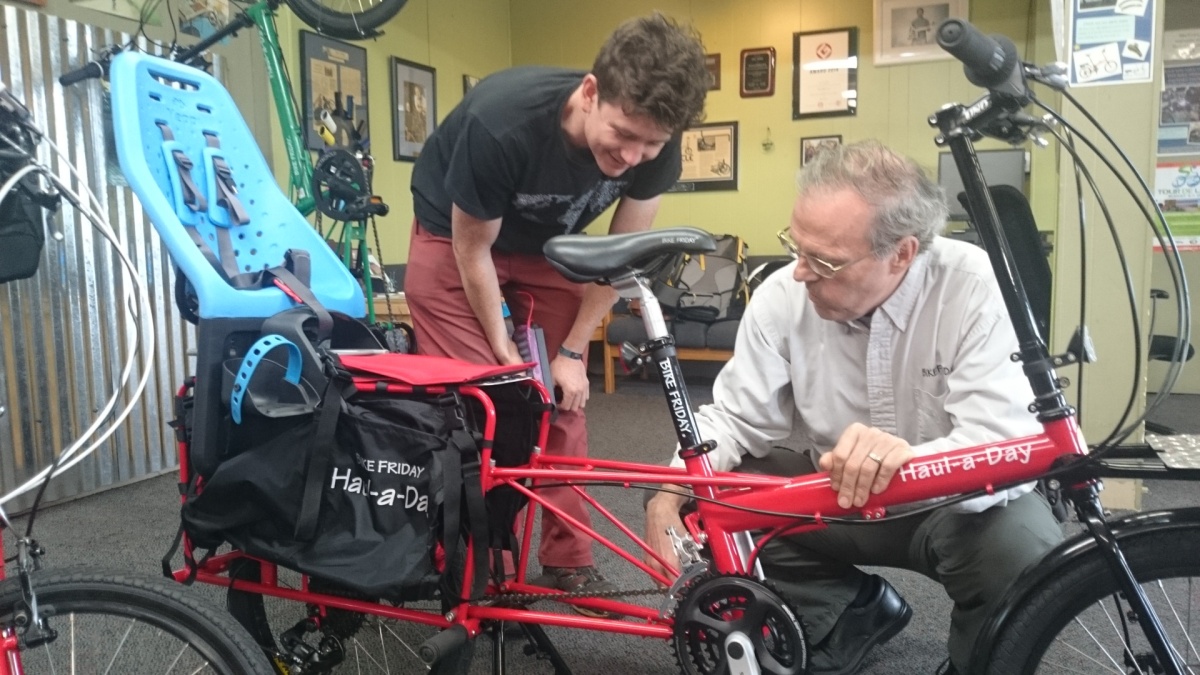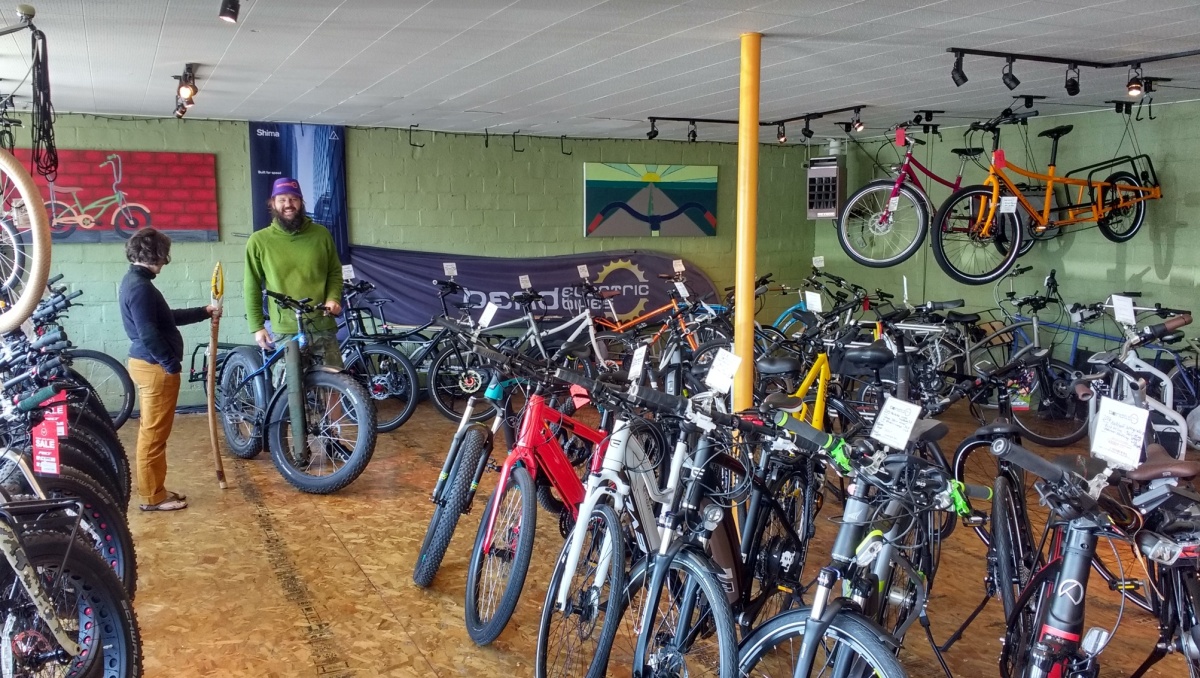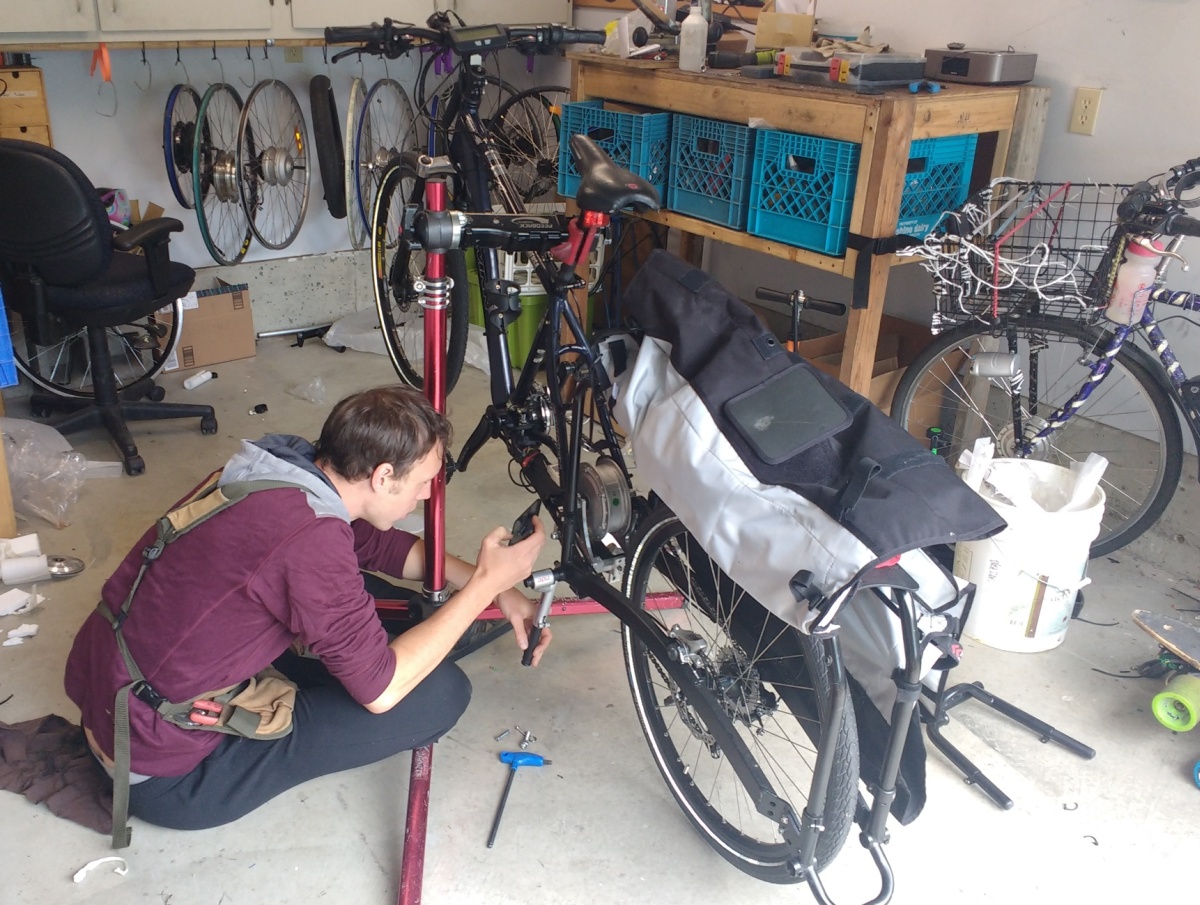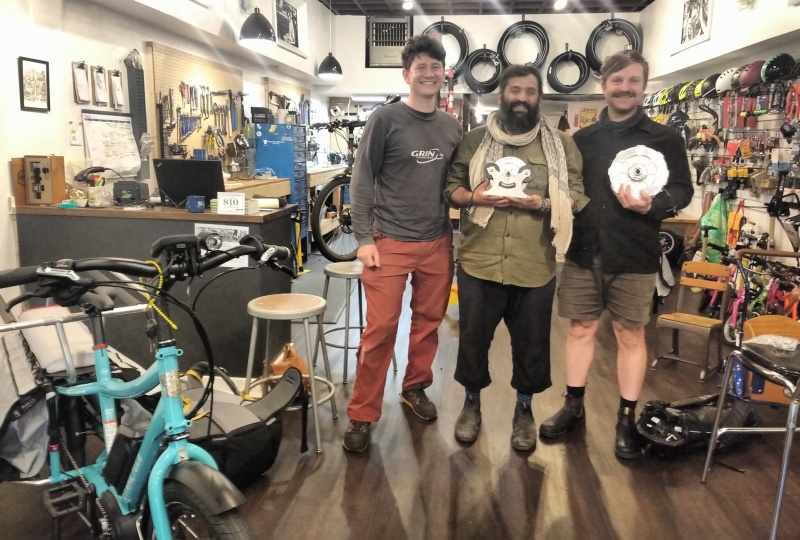 We had a pretty mad couple weeks cramming in the projects on exhibit, including a novel take on a mid-drive system and a revival of our first pedalable e-uni. Unfortunately that meant our order queue and email responses got backlogged by up to a week and we apologize to those affected. As of now at least things are all caught up and we are back to snappy order fulfillment and responses.
Although we won't have a booth presence at the local Vancouver Mini Maker Faire on June 11th-12th, we do recommend anyone interested in DIY projects to attend if they can make it.