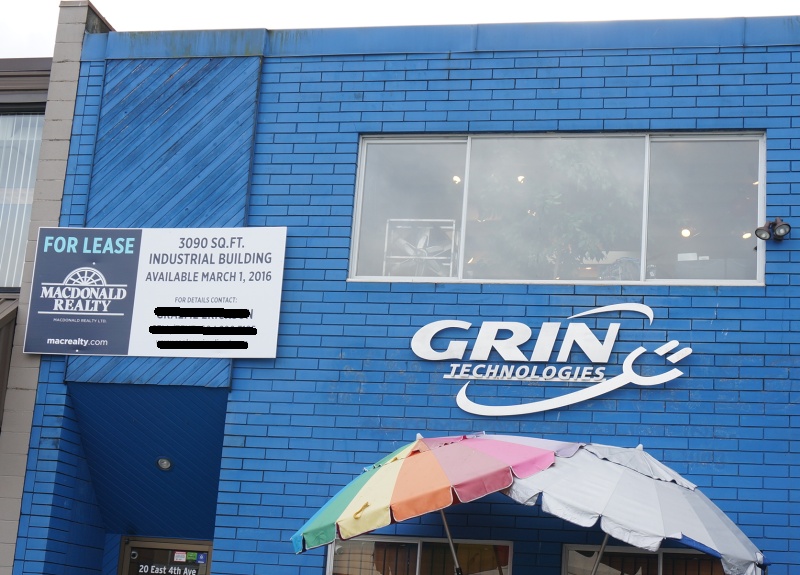 Once again we have a "For Lease" sign on our building, and once again fear not because we are simply moving our business to an even bigger and better location. While we've enjoyed the False Creek neighborhood for the last 5 years, it's clear that this vestigial industrial area in the heart of Vancouver is rapidly changing in character to serve the nearby condo developments, rather than the historic manufacturing industries it once spawned.
On March 1st we'll be fully moved to a new location in Strathcona at 950 Powell Street, with nearly 3 times the space, great neighbors like EatART and Maker Labs, and room to grow for years to come. This is a big and exciting next step for Grin, and the team here has been hard at work the past few weeks getting this space renovated, setup, and ready to serve as our new home well into the next decade.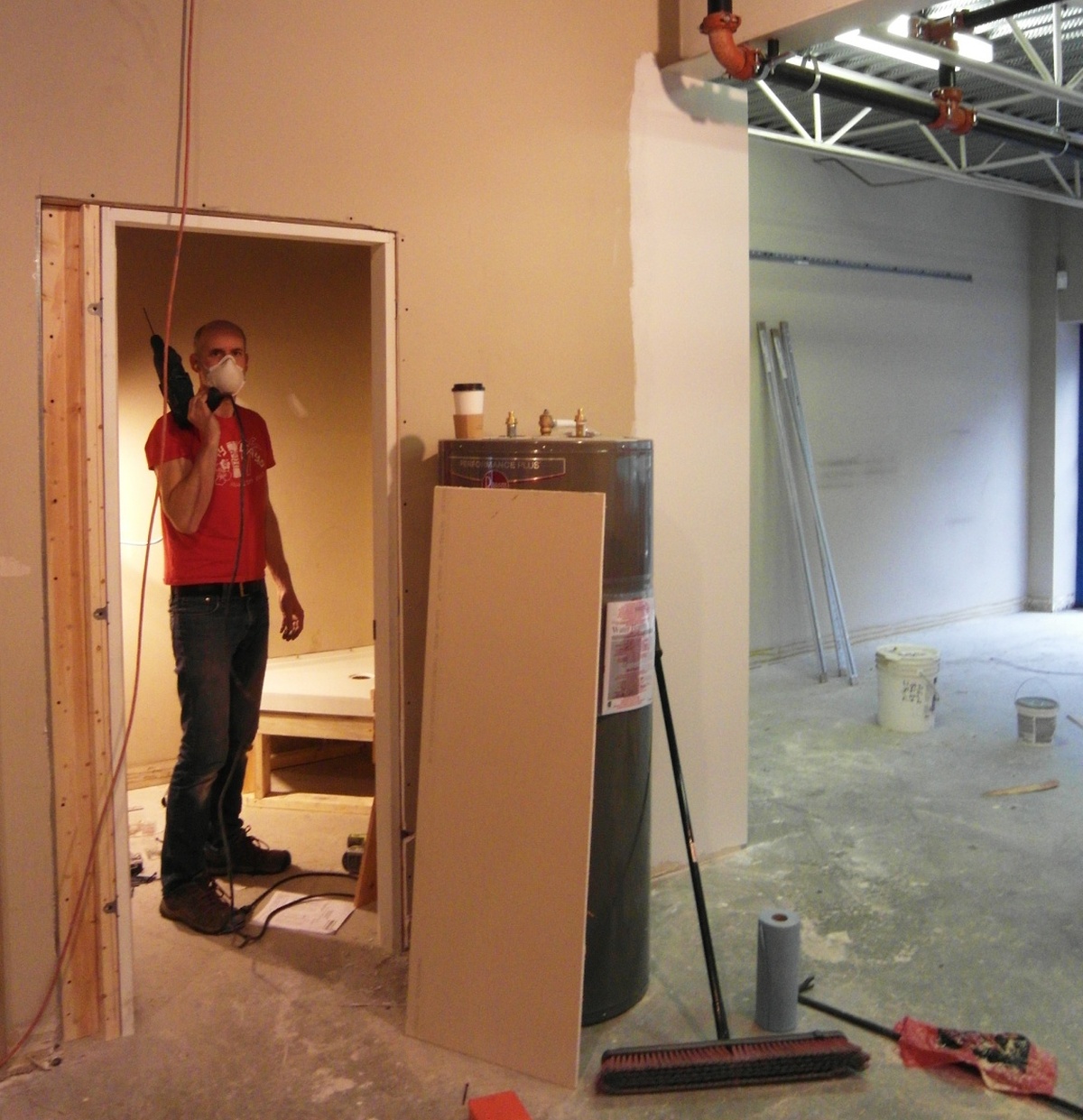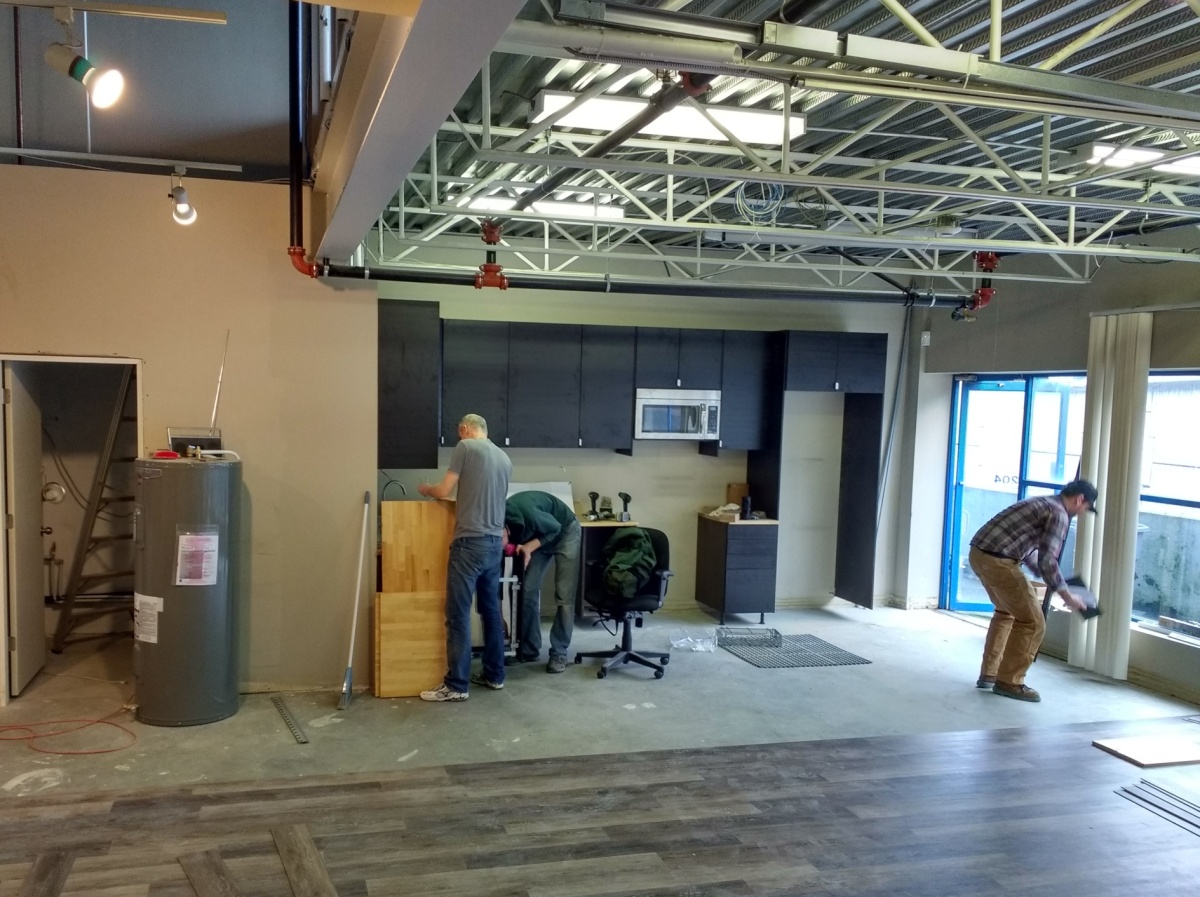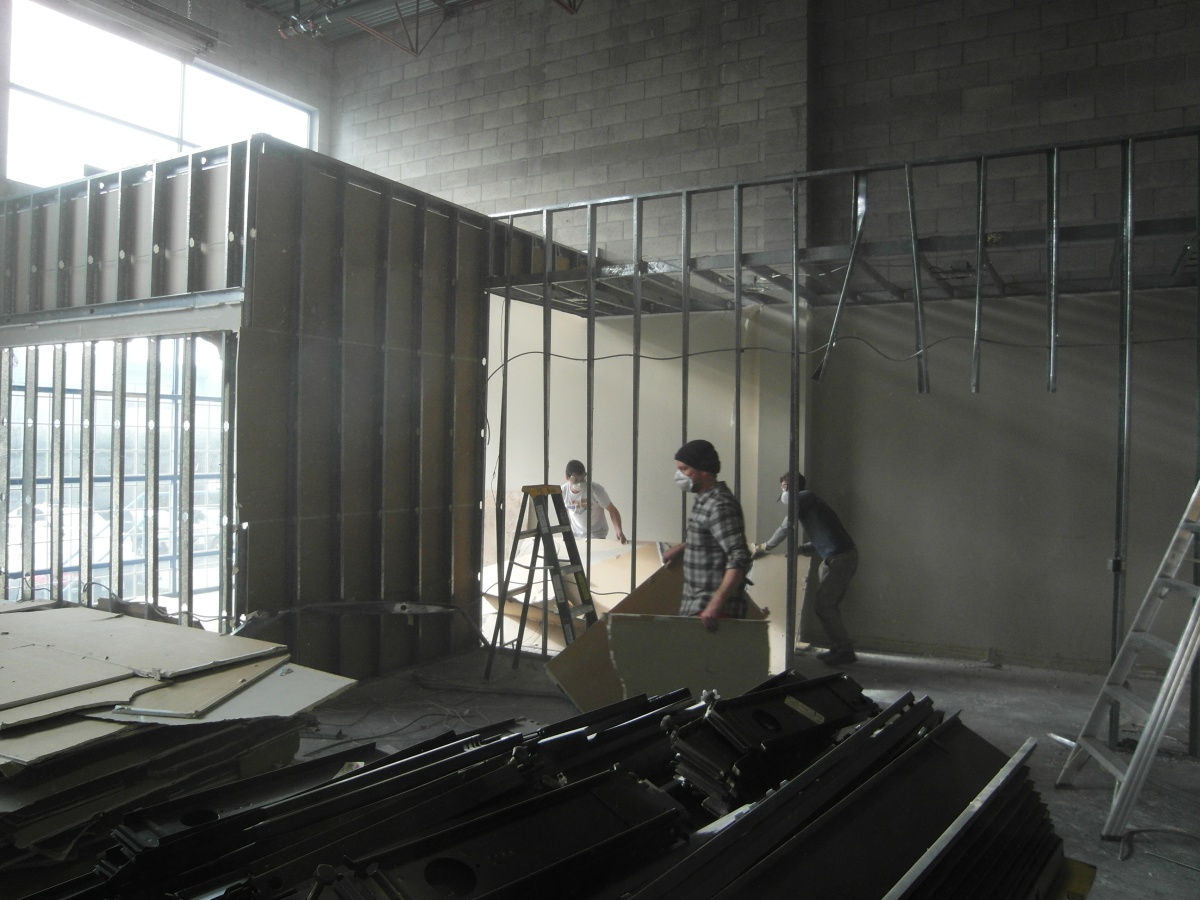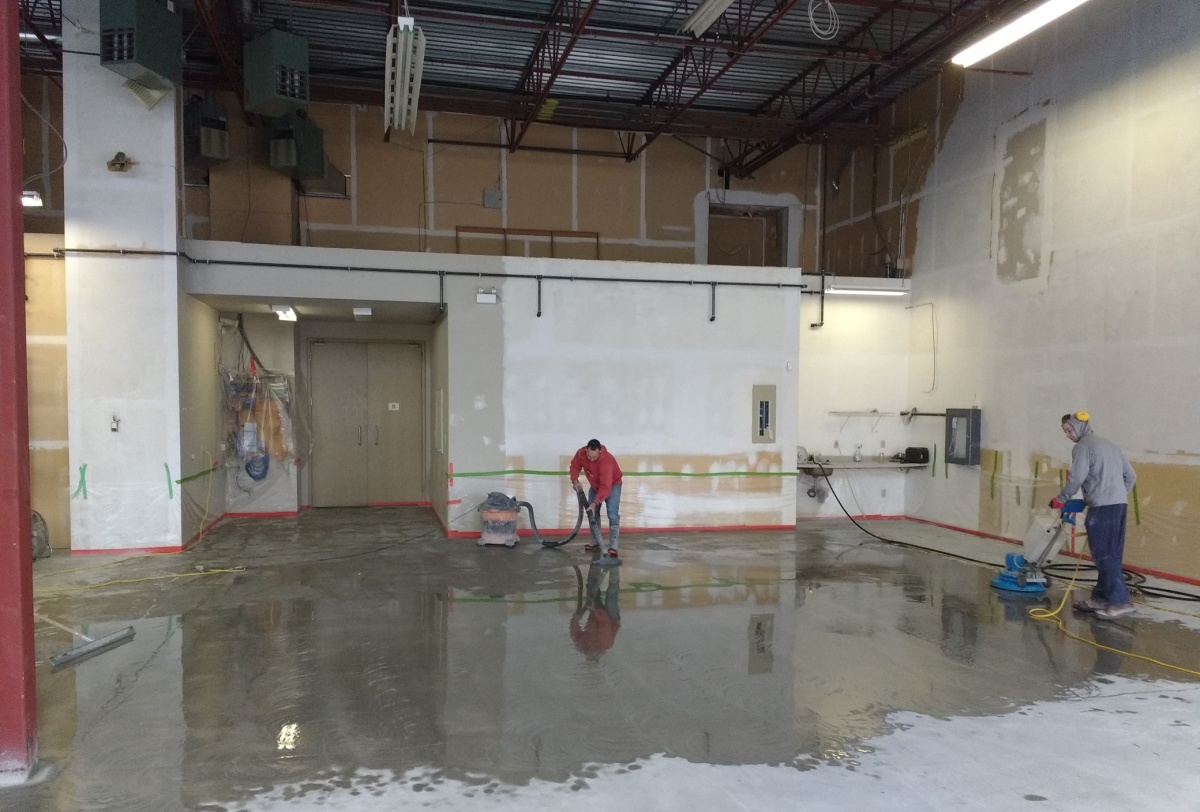 We will try to continue with business as usual during the entire transition process next month with a minimal amount of order disruption. However, it's a significant job and much of our staffing manpower will be redirected to the move, especially towards the 2nd half of February. So please be patient if there are delays in communication as lower priority jobs are put on hold.