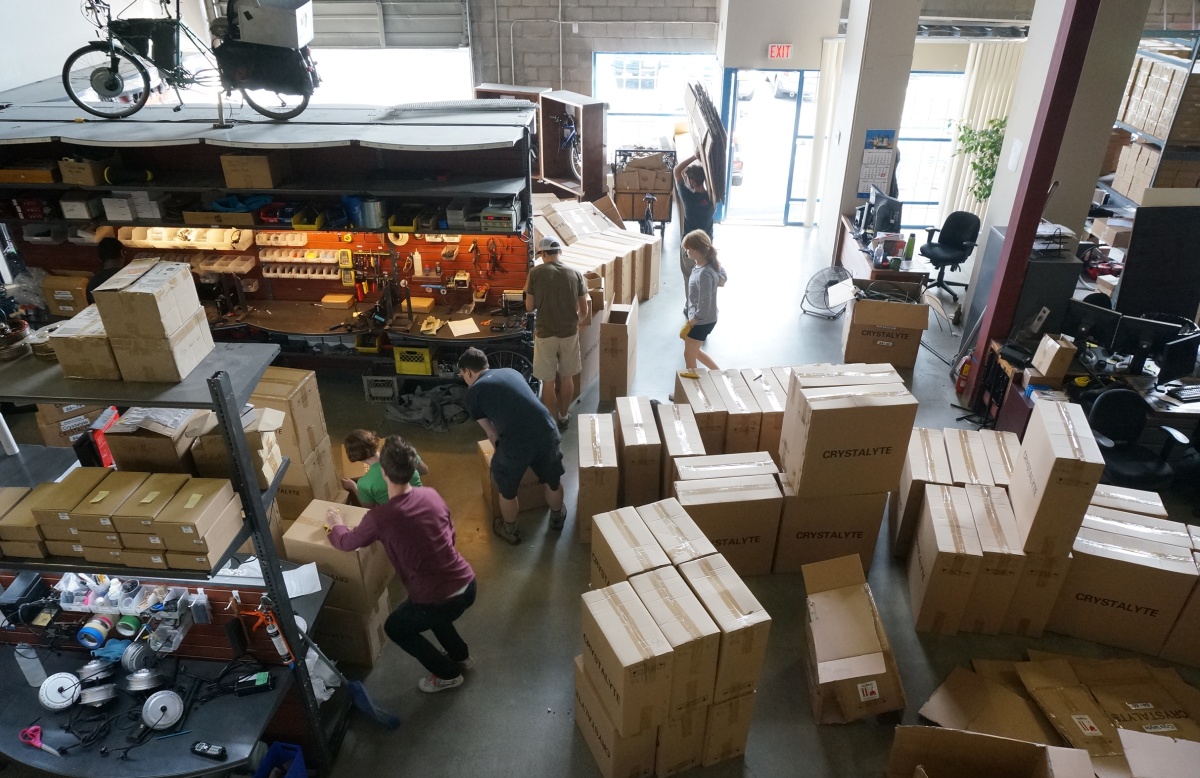 Our August shipment of Crystalyte hub motors has some nice upgrades, so much so that we're ready to call it the H+ motor series:
Solid Aluminum Stator Core, rather than pressed steel. Better heat absorption and less likely to bend during disassembly
0.35mm Stator Laminations for reduced eddie current drag torque, and best of all
Injection Hole and fully sealed side plates for Statorade compatibility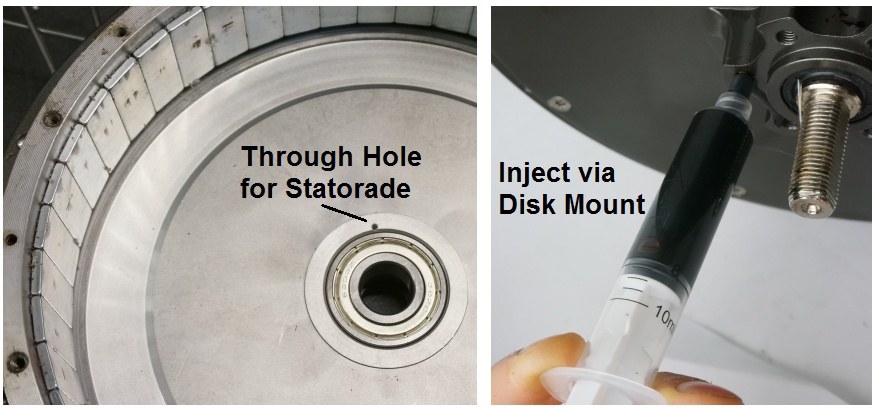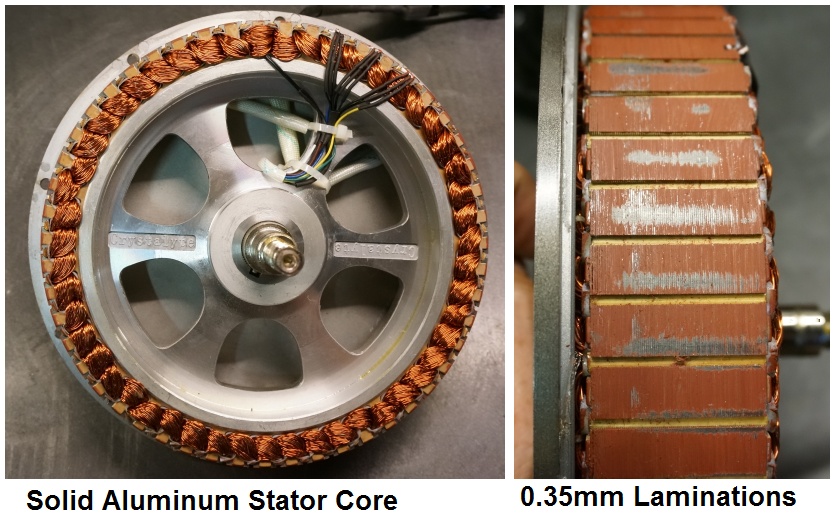 That makes our line of Crystalyte direct drive hub motors ripe and ready for high performance applications that can benefit from improved thermal dissipation and efficiency. To select one of these newer motors during checkout, just use the new Statorade Uprade option available on each of the kits.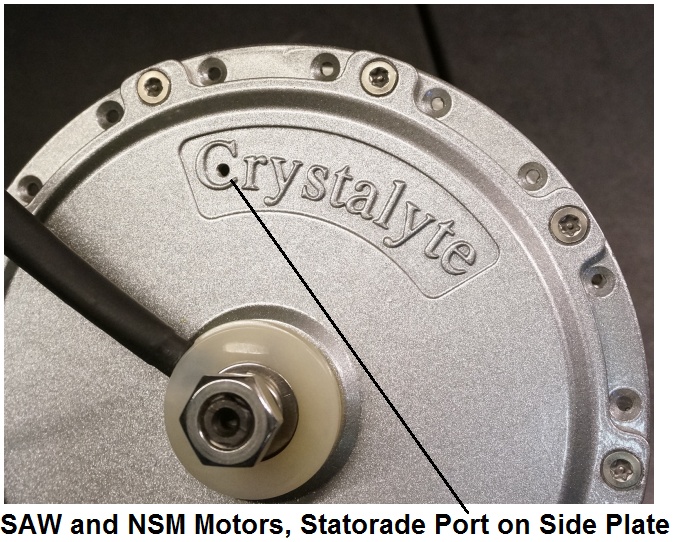 For the smaller Crysatlyte SAW and NSM motors, as there is no disk brake we've had a small threaded hole put in the side plate that can be closed off with an M3 screw. So those using the brompton and folding bike kits in hilly conditions can also run the motors longer without overheating by adding a small does of Statorade.