While 2018 had its share of excitement and new pursuits for us, it also saw the doors close on two iconic and long serving bicycle businesses here in Vancouver who we think deserve a shout-out. The first of these is Brock Davis of Cambie Cycles who kicked off their final day with a new years party at their vacated premise on Dec 31st.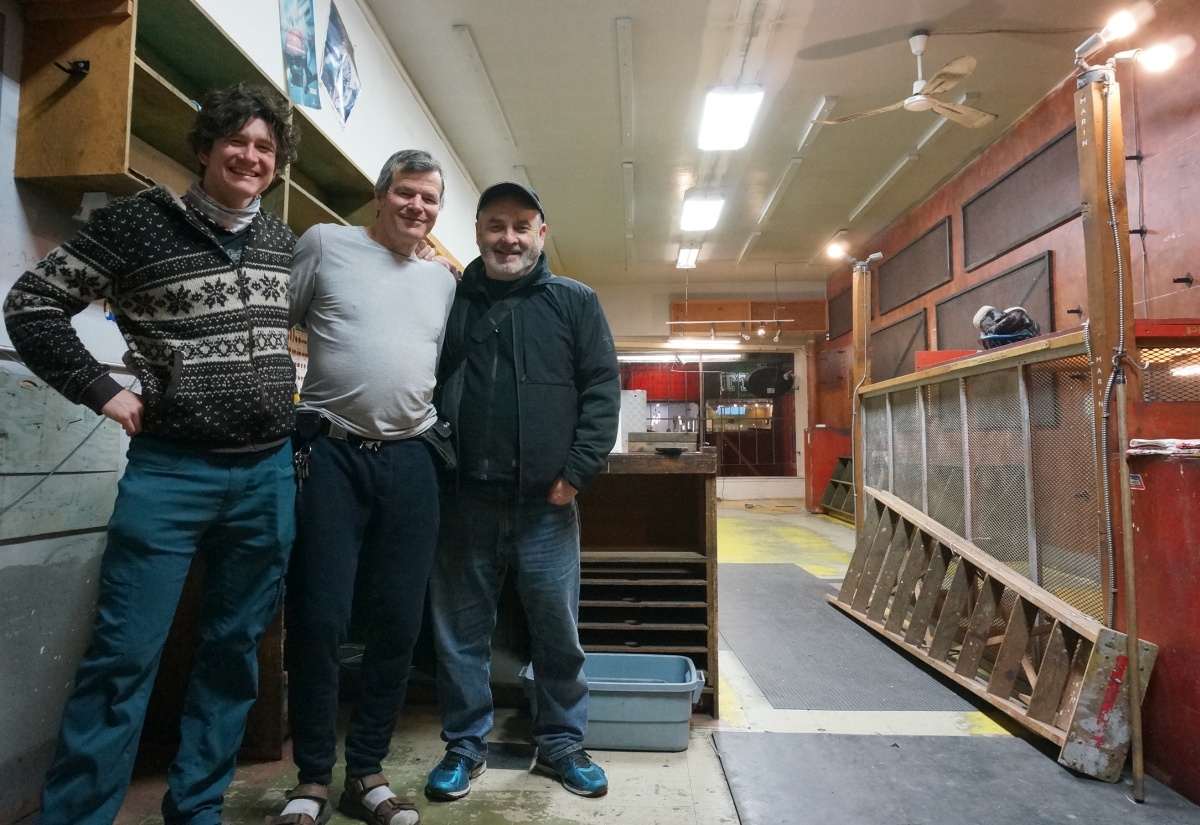 Brock had been running his esoteric shop on Cambie St. for over 30 years, pioneering the sale and production of recumbent bikes, tricycles, velomobiles, unicycles, and of course electric bicycles well before any of these things were popular. He was dabbling with early ebike conversions in the 1990's when we were still in grade school and has been for many years one of the few shops always willing to say yes to electric retrofits. We hope to still see him riding around streets of Vancouver in a white velomobile.
The other shout-out goes to Paul Bogaert who decided to close the Bike Doctor after 27 years and instead cycle tour the world with his wife. Paul had an early role in Vancouver bicycle advocacy and at bringing cycle riding to a less elitist/athletic and more everyday commuter crowd through their shop. They were among the early shops to embrace family friendly cargo bikes and appreciated the role that electric would play in making cycling more broadly appealing.