Hey Grinners,
The BC Bike Show is BACK for 2022! We're excited to be able to join everyone for our first event in a loooong time and are hard at work getting our exhibit all setup.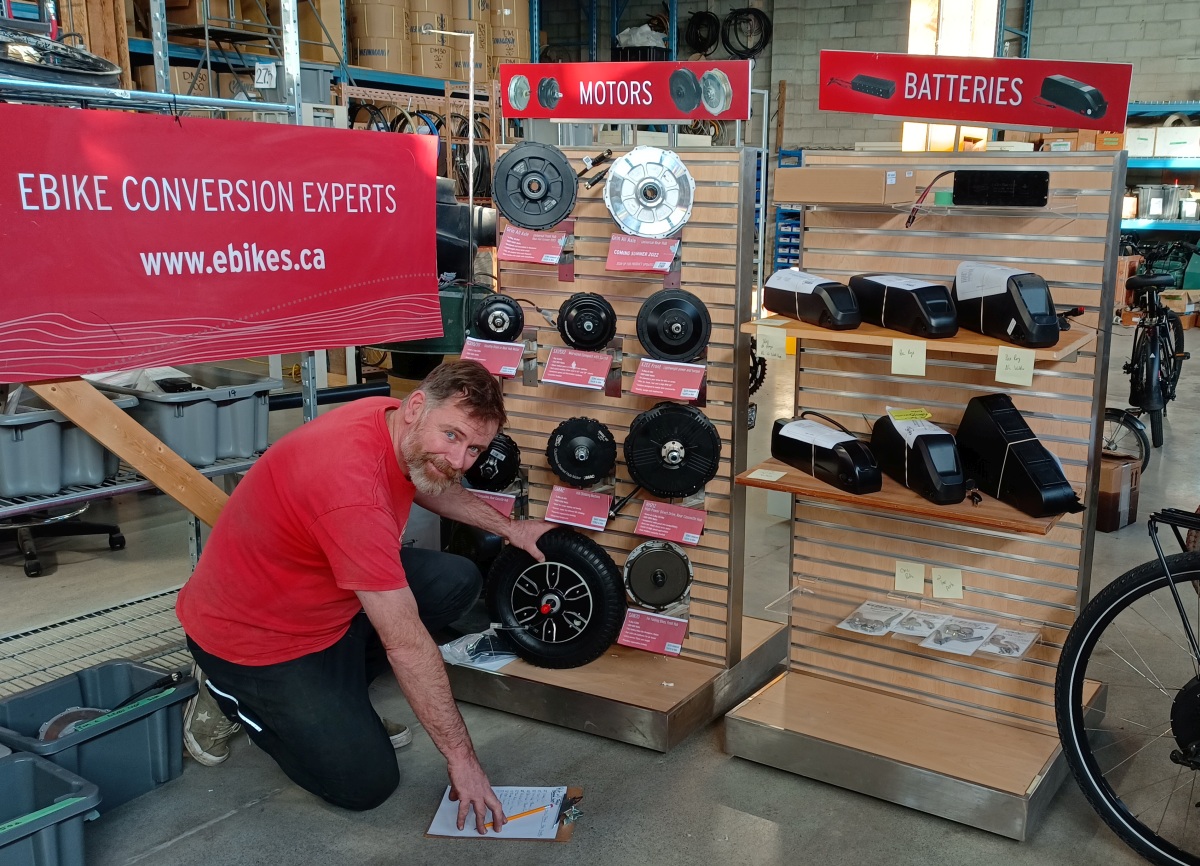 This Show is a great event to see the new products and offers from Western Canada's bicycle businesses. There are a number of fun and exciting presentations going on during the show. This year Justin will be giving a talk all about Regenerative Braking, that wonderful process of recapturing energy back into the battery rather than burning it up in costly brake pads. The talk will be Saturday, March 5th, 12:30PM at the Cycle Stage.  Our booth is setup at B207.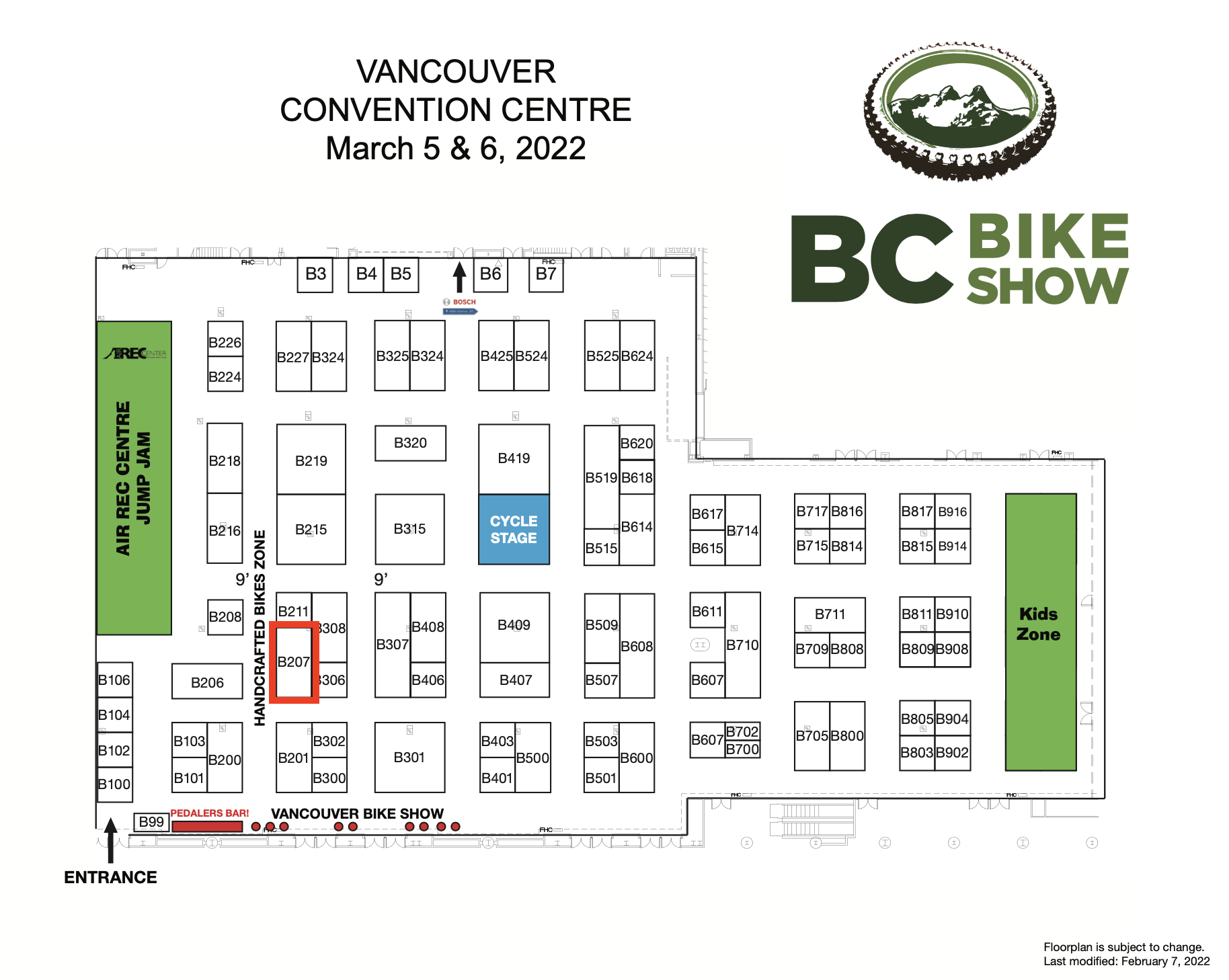 As in previous shows, we'll have a number bicycles converted using our kits available for viewing and potential test rides, including one of our Electric Penny Farthings (helmet, waiver and wrist braces suggested!!).
We're happy be mingling with crowds again and will have staff around all weekend to help with any questions you might have on ebike conversions, or other interesting e-Vehicle conversions. So please drop by and visit.
TL;DR
Where: Vancouver Convention Center (Google Maps)
When: March 5th 10AM - 6PM & March 6th 10AM-5PM
Tickets: https://secure.e-registernow.com/cgi-bin/mkpayment.cgi?state=3620
Coupon Code: CYCLING22 for $3 off admission (online only, NA youth or senior tickets)
Presentation on Regenerative Braking: Saturday March 5th, 12:30 PM – Cycle Stage