Our booth is setup at Fully Charged and we're looking forwards to discussing all the things that a DIY builder can do, along with the great technologies that we offer.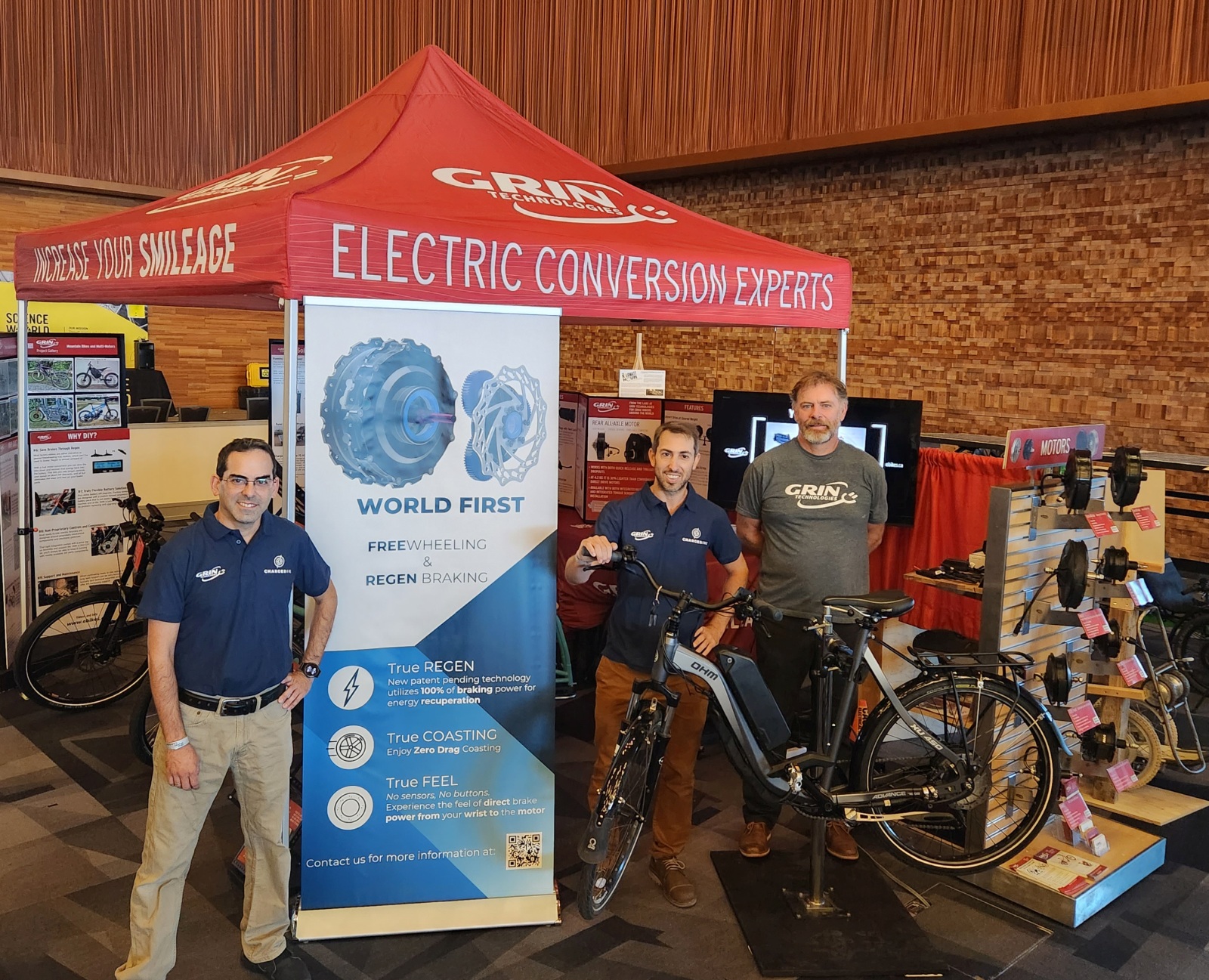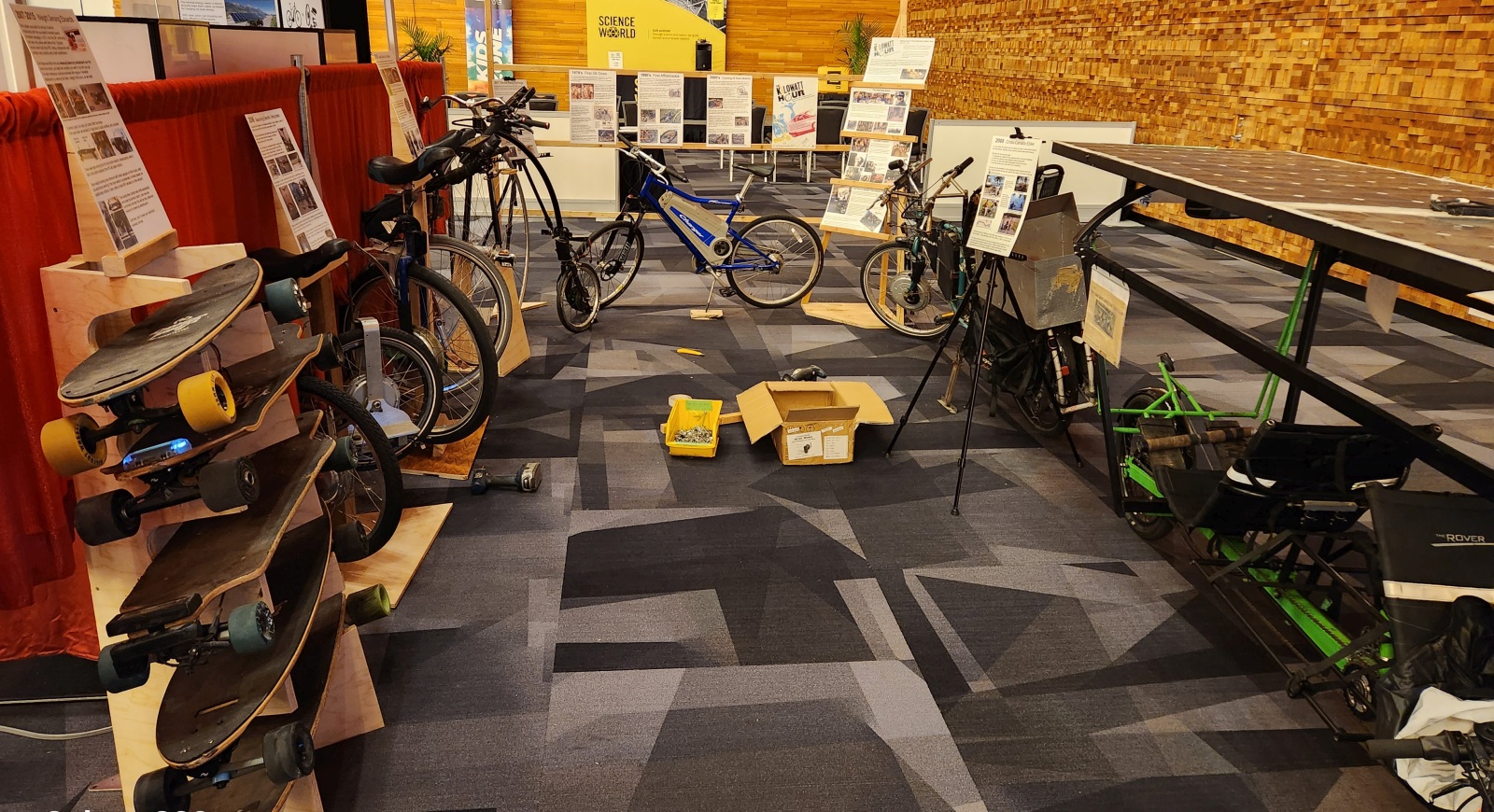 We're also happy to be showcasing for the first time a rather brilliant project by two inventor/entrepreneurs we met at Eurobike this summer, a hub motor system that both freewheels and does regen braking! The technology behind it is ingenious, and we can't wait to show this off to all who visit our booth. 
And finally, the group Our Greenway is hosting a Cargo Bike conference on Saturday, Sept 9th, that is open to everyone either wanting to learn more about how these utility vehicles can impact their lives. You can get free tickets here.