Hey Everyone, it's coming close to Christmas season and another interesting year about to wrap up. We want to thank all those who've been supporting us through our shop move and summer supply woes, and are wishing you all the best for these holidays.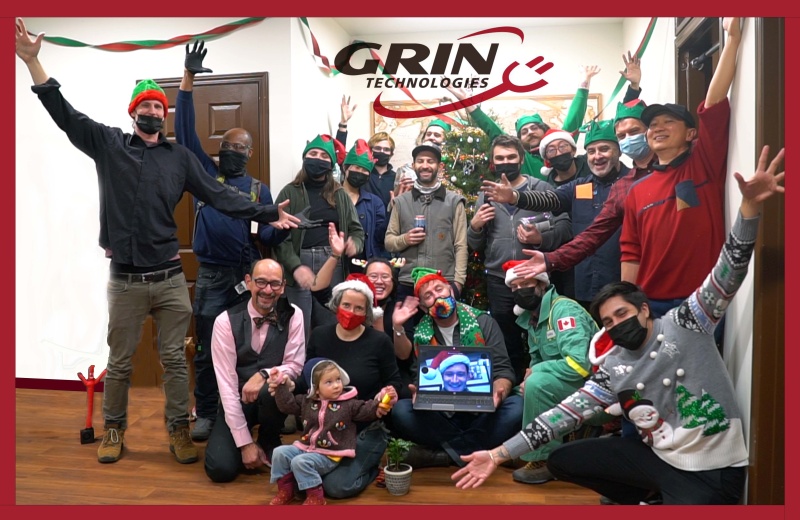 Grin will be operational during the Christmas to New Years period but with reduced staffing, and our response times and shipping times may not be as quick.


---

Finally, big kuddos to all those who continue ebike riding through the winter season!
PRO TIP: If you do ride in freezing weather, you can expect your battery pack voltage to sag more than usual and the BMS to trip earlier in the discharge as a result. This is just a temporary effect that reverts when the battery is warm again. If you want to avoid this behaviour, keep your battery indoors until you need to use it, and consider wrapping the battery in an insulating material so it doesn't cool down as fast on the road.

COLD WEATHER CAUTION: While discharging in the cold is fine, please be mindful not to charge your batteries in below freezing temperatures, as this can cause dangerous lithium metal plating inside the cells. Bring your battery indoors or someplace warm before charging it up.