There's been a great buzz in the province since the announcement of the electric bike rebate program which just launched today, to such popularity that it kept crashing the official website. Things have come a long way from 20 years ago when we used to shout from the rooftops to anyone who would listen (few did) that ebikes were the future.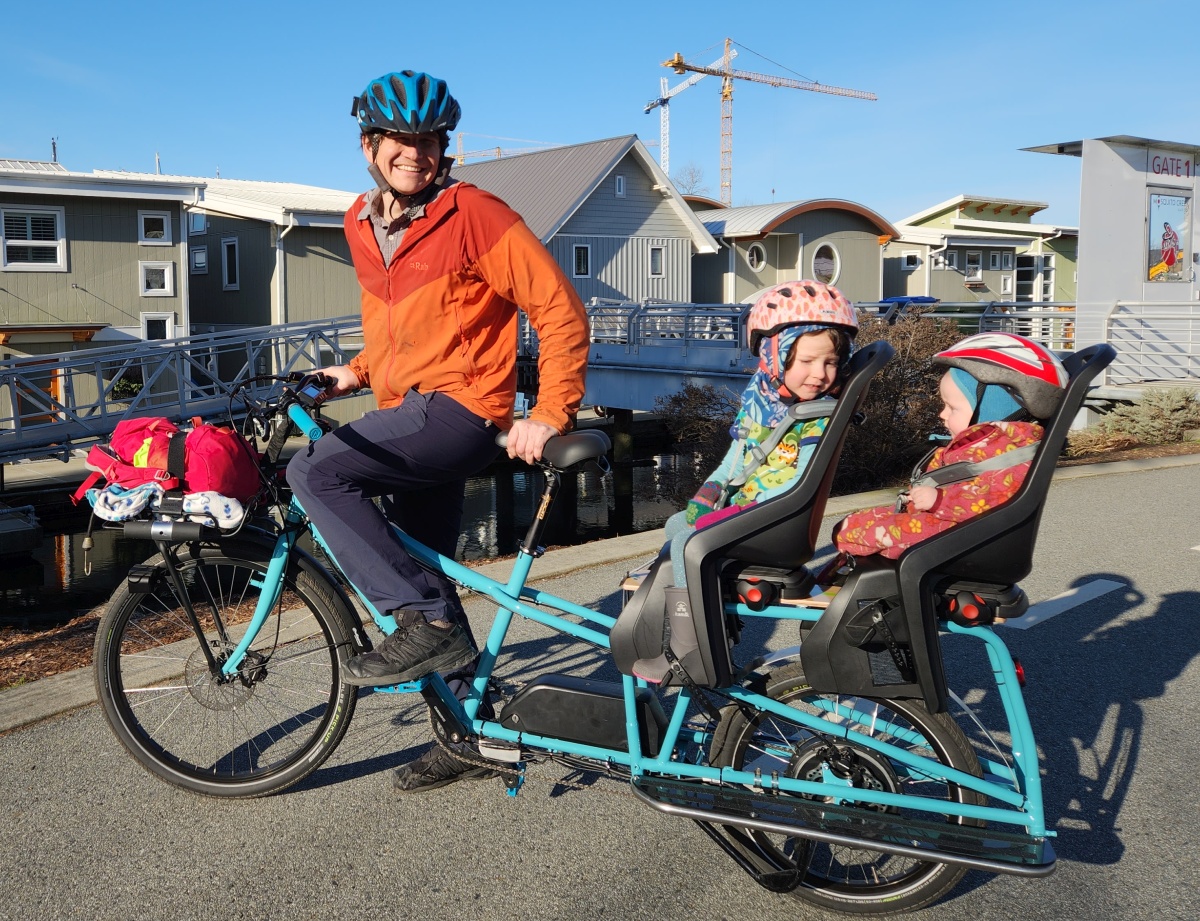 Anyways the rebate program sadly does not apply to conversion kits. But due to some opportune frame sourcing, we happen to have several models of complete cargo and sport ebikes we can offer fully decked out with the best-in-class Grin hardware. The first are electric cargo bikes based around the original Edgerunner framesets. These bikes with a 20" rear wheel and low cargo deck were such a great platform for hub motor hauling machines. We managed to source 15 of these frames in various colours, and have been building them up both with our new Rear All-Axle motors and also the lower cost geared SX2 hubs. The deck can easily fit one or two child seats for convenient family transport, and comes with footrests included for adult passengers too.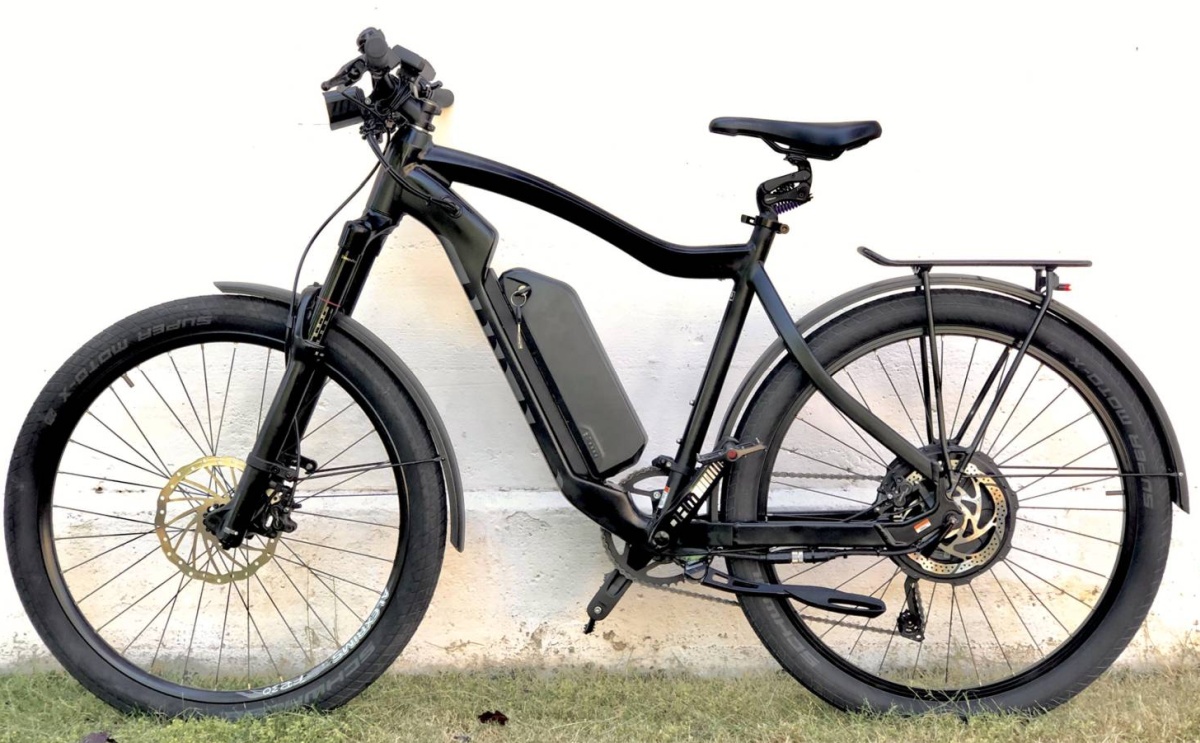 The other batch are sporty mountain bikes that were originally designed for the now long-discontinued BionX D system. These have thru-axle dropouts which pair perfectly with our new Rear All-Axle hubs, and fit a 1kWhr downtube battery neatly on the frame. We've got several of them in 16.5" and 20.5" frame sizing and a few colour choices as well. 
So if you found yourself with a rebate but aren't entirely thrilled with all the closed proprietary systems available from typical vendors, then comes talk to us!