First, thanks to everyone who came by to visit us at the Bike Show earlier this month, we had a great time meeting all kinds of folks with DIY ebikes on their radar.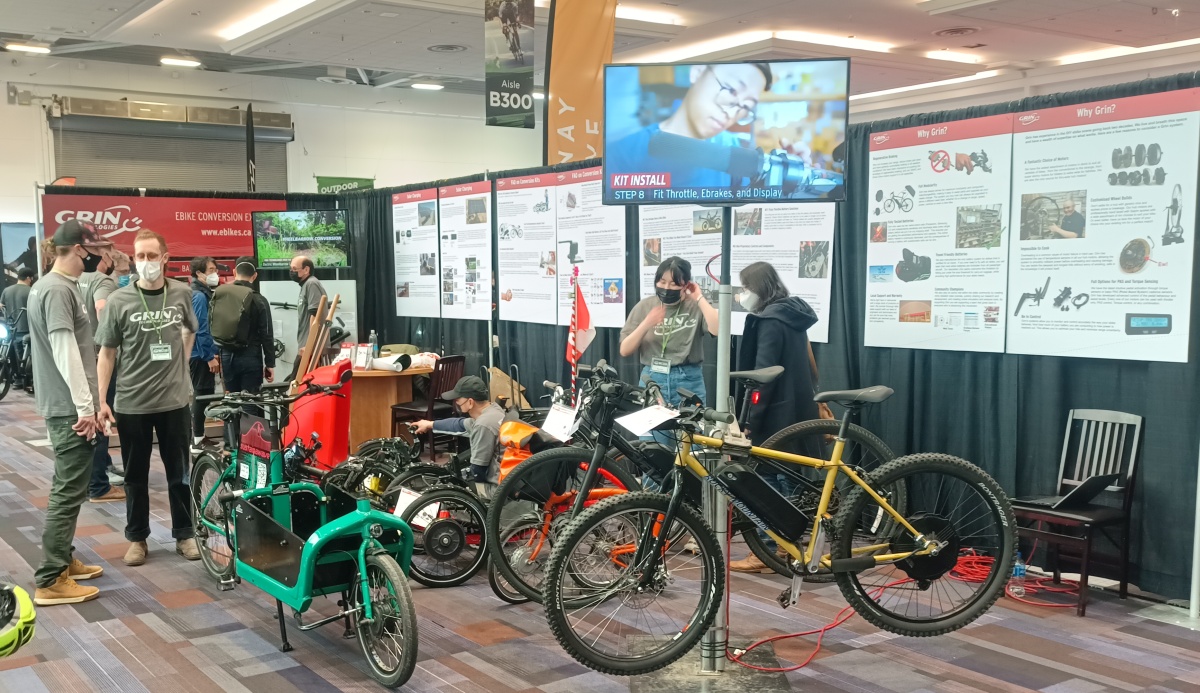 One of our contributions to the event was a presentation on regenerative braking in ebikes. We've just edited and uploaded this talk to youtube since it's an a topic that's long overdue to get proper treatment.
If you are interested in the advanced regen control modes discussed in the 2nd half of the video, feel free to download and install the V3.2 beta firmware releases that are currently available in the Cycle Analyst software suite. We'll be making frequent updates and tweaks to this platform in the weeks ahead.